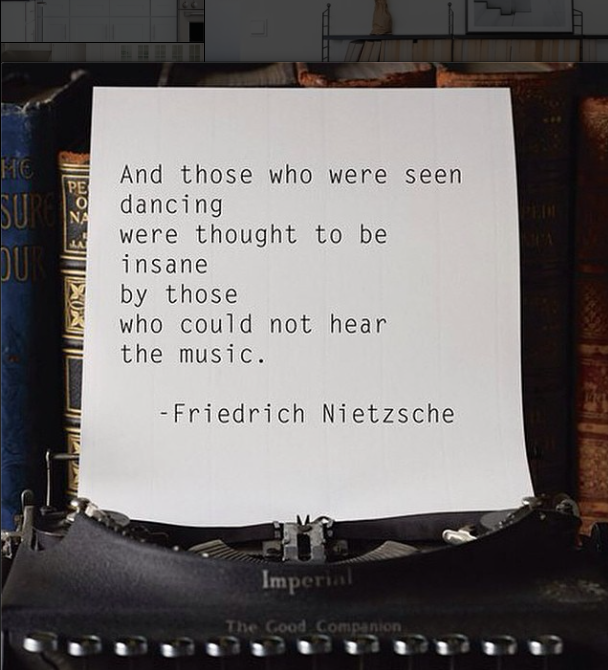 To be celebrating a birthday!!
39 years ago, it was a Tuesday morning around 6:30 am, my parents were expecting a baby boy's arrival - but to their surprise it was a baby girl that came into this world with a very big voice as I took my first breath. My dad just told me this morning he could hardly believe the cry that came out of my tiny body that day!
Now 39 years on, who would've thought I would be here on the other side of the world, living a very different life to what it would've been had I stayed put in that tiny little Southern tip of the African continent. Africa.... its in my blood and in my bones and yet I feel so very un-African even as I'm writing this. A country that leaves its mark on all who visit, on all who's ever been and each and every one of us who had left.
Today I am so very grateful for the experiences that have brought me here, for some good decisions and for the not so good ones I have taken along the way. For my parents always supporting me, whatever it is I may decide to take on board - they would always say....
darling if it will make you happy, do it - and we'll be happy with you! They've set me free, and yet I always feel this pull towards them no matter where I am.
Today I'm grateful for a bright and sunny and very mild autumn day, blue skies and lots of sunshine - to wake up to such a pleasant site is a blessing in its own full right. And I'm grateful for my friends and family who showered me with so much love and kindness over the past few days. To feel loved like this is a wonderful feeling indeed!
And on that note I want to always hear the music, I want to always be dancing and I want to always be sharing all the wonder and beauty that is around
Have a beautiful day, and if you feel like celebrating today - do it, don't wait for a special occasion, each day in its own right is special and a special day because its a gift. None of us are guaranteed a tomorrow, yet we live our lives for the tomorrows and the next years and the Christmas's and New Years. Lets rather live today fully and celebrate the moment and if someday that tomorrow never arrives, we'll have no regrets as we would've celebrated life and living it fully all the days of our lives
xx