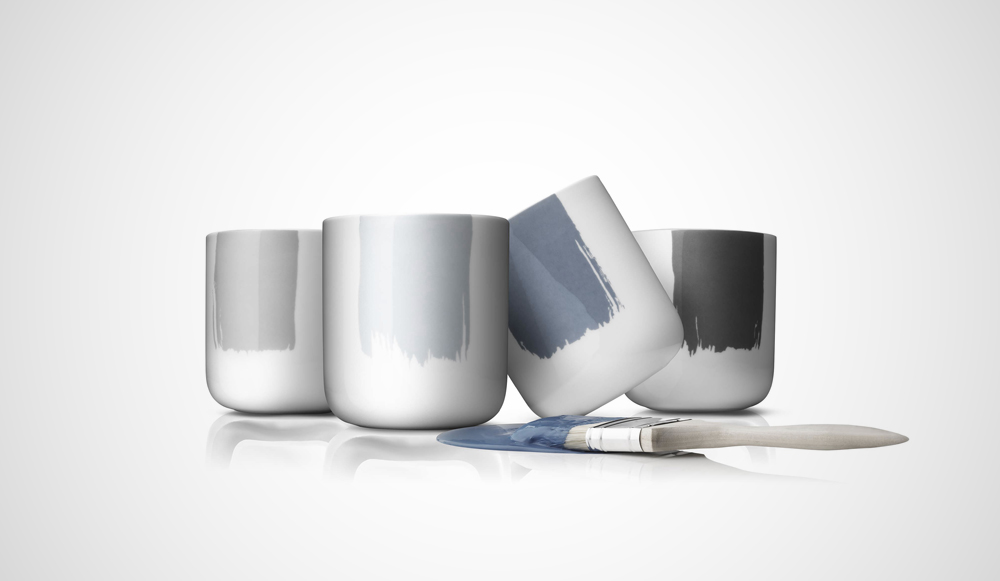 Norm
is a multidisciplinary design studio focusing on residential architecture, commercial interiors and industrial design. Norm was founded in 2008 by architects Kasper Rønn and Jonas Bjerre-Poulsen by their vocation to create timeless architecture and meaningful design products.
Kasper and Jonas explain:
The justification of a product lies in its ability to differentiate; aesthetically and in functionality. With a determined focus on the good idea, right materials and fine craftsmanship, our primary endeavour is to create useful products, appealing design, and architecture that captures and inspire life.
These fun Paint Cups by Norm Design are a must have - but then again, so is the entire range of beautifully designed homeware and accessories. Their architecture is understated elegance, light and bright - beautiful spaces to live in. Watch this space as I have plenty more to write and share about Norm Architects.
VIA http://vertigohome.wordpress.com/